Parijatak- Best Treatment for Fissure Through Ayurveda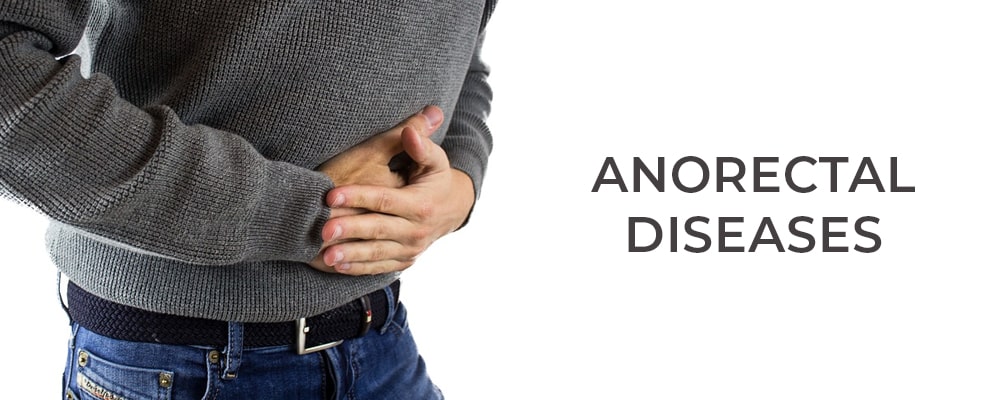 Anorectal Disease Treatment Ayurveda such as fissure and piles are common in us because of our habits. They may arise due to our erect posture as well our habitat. Sushruta has written that Arsha (Piles) is as harmful as an enemy. So these conditions should not be neglected and dealt with much care in order to cure the patient. Ayurveda is highly beneficial for curing anorectal diseases.
Anorectal disease symptoms can be sharp, burning pain in, or around, your bottom, which may persist for a few hours after bowel, or spasms in the anus, and sometimes small bleeding during defecation. Piles are a kind of a tag of skin that can develop on the edge of the anus below the fissure. This can develop after one gets the fissure.
Of the enlisted causes of Ayurveda Treatment Anal Fissure Diseases, the most common one is caused by a hard or painful bowel movement, which can damage the surrounding skin. Some other reasons can be improper eating habits, improper lifestyle, diarrhea, inflammatory bowel disease, such as Crohn's disease, having sexually transmitted infection, chronic use of painkillers with an opiate, colon cancer therapy Ayurveda and anal cancer.
Getting Ayurvedic Medicine for bleeding piles, Internal Piles Treatment Ayurveda or the non-bleeding piles' treatment Ayurveda is now possible, with the most experienced doctors at Parijatak. They perform the best treatment for fissure through Ayurveda. You can get herbal treatment for Piles Doctor Ayurveda here. Our natural hemorrhoid treatment in Ayurveda is best known and ranks among the renowned centers for fissure treatment in Ayurveda. For best natural hemorrhoid treatment in Ayurveda, get in touch with us.
Contact Parijatak and get your piles cured without any hassles.