Get The Best Ayurvedic Treatment from Parijatak Ayurveda
Ayurveda has reached great heights in India due to its natural surroundings, deep-rooted science of healing, and the hard work of the team Parijatak offering the best course of Ayurvedic treatment in Nagpur.
In the recent times, Parijatak as a renowned Ayurvedic Clinic in Nagpur, has emerged as one of the leading centers for Ayurveda treatment with outstanding Kerala Panchakarma and other authentic Ayurvedic therapies. They intend to harness the natural healing powers of your body to avoid usage of artificial therapies as much as possible.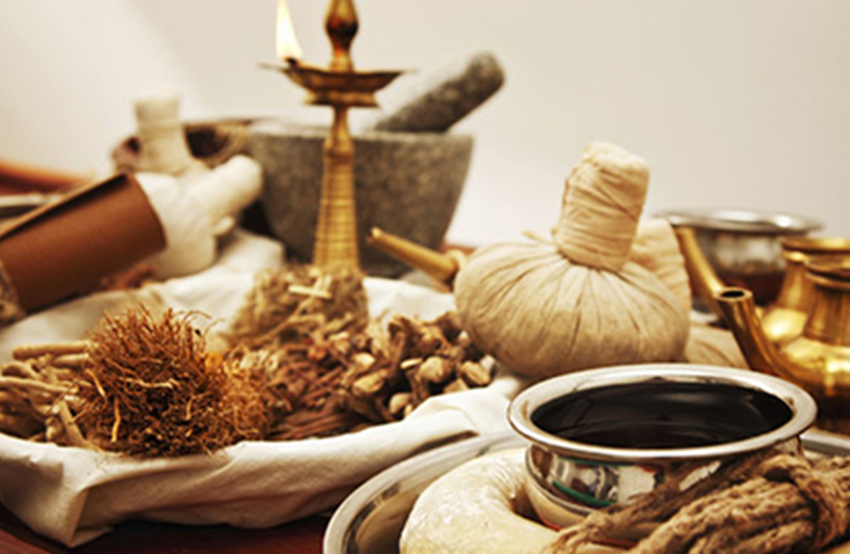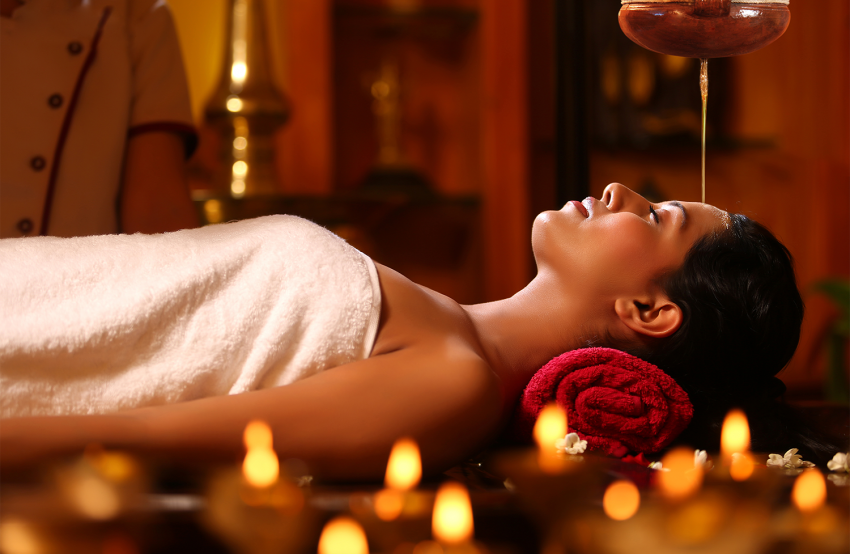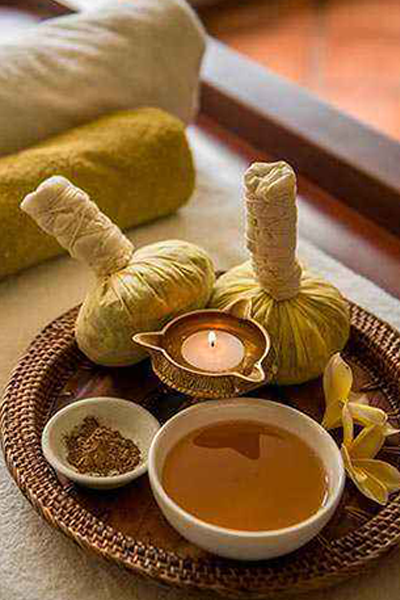 Live Ayurveda for the Most Healthy and Beautiful Life
The administration of the treatment center at Parijatak lies on the shoulders of Dr. Nitesh Khonde, who is an expert in Traditional & Modern Ayurveda and panchkarma therapy. He as a driving force of this hospital has spread the culture of this ancient method of health treatment in the city and surrounding through his knowledge, exposure, and expertise. He is the Chief Physician at the facility. Along with his wife, Mrs.Lina Khonde and the trained staff along with the best Kerala Panchakarma Therapists, Dr Nitesh has come a long way in establishing the benefits of the clinic in India and abroad.
Parijatak and its team have made treatment better and given natural ways of treating some of the most painful health issues. Thanks to Ayurveda and Panchakarma, so many people have been relieved of the nervous system, bone and joint disorder in the most natural way. That's all because the doctors here believe not in just curing the disease or ailment but elevating the overall quality of life.
Get Ayurvedic Detoxification Treatment from Parijatak Ayurveda
Ayurvedic detoxification treatment, rejuvenation program, and complete wellness package are the most effective and meaningful therapies of Parijatak that has influenced the lives of many people. Furthermore, there are pain relief therapies for paralysis, slip disc, knee pain, arthritis, back pain, cancer, skin diseases, dental problems, gynecological health disorders, and many more to place the mind, body, and soul in perfect synchronization with nature.